Why Providers Refer to St. Croix Hospice
By partnering with St. Croix Hospice, you are adding additional clinicians, support, education and expertise to expand the capabilities of your own team. Our partners also enjoy the benefits of:
Same-day admissions including evenings, weekends and holidays
Payment coverage for all medical supplies related to hospice diagnosis
Improved patient satisfaction
Regular updates to the primary care physicians and facilities
After-hours physician coverage, including medication management
Significant reduction in ER visits and hospitalizations
An expert hospice care team of Dementia Care Certified staff including; Hospice Aides (CNAs), Registered Nurses (RNs), Hospice Physicians, Bereavement Counselors, and more.
How To Prepare Your Staff
Consider educating about hospice end-of-life planning throughout your patients'/residents' lives, along with other standard health information. Preparing people well in advance will decrease fear and misconception, and increase utilization which benefits your overall community.
Provide hospice materials and information along with other patient education tools available in lobbies and common areas.
Have family conversations about the differences between curative, palliative and comfort focused treatment early in the course 

of life-limiting 

illnesses.
Encourage patients/residents to learn more about hospice and talk with you if they have questions.
Review patient/resident understanding of the disease process, expected outcomes, their goals and priorities.
Educate your team about the hospice benefits, your hospice partners, and the signs and symptoms which might indicate someone is hospice eligible.
Establish practice protocols for when and how to have the hospice conversation.
It is more effective to introduce the concept of hospice early. Give patients/residents time to digest and understand the information so they can make an informed choice when the focus changes from curative to comfort care and quality of life. You can also share hospice information as part of advance care planning conversations.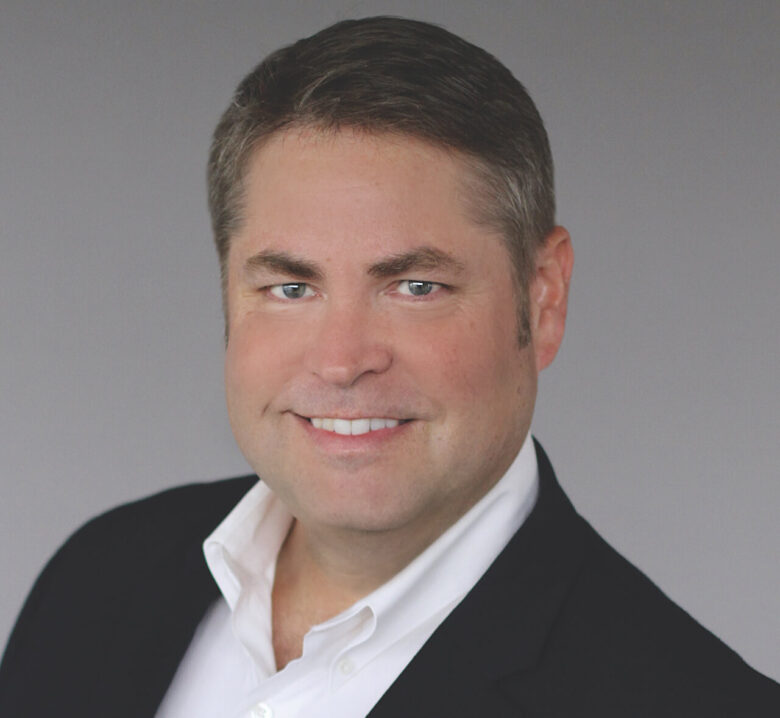 A Message from Dr. Andrew Mayo
"As a hospice provider, I hear frequently from patients and families who wished they'd started hospice care earlier in their illness. The better prepared your team is to address the elephant in the room, and have the hospice conversation early, the more likely your patients or residents will have a positive end-of-life experience."
Specialty Care Programs
Our commitment to the highest quality care includes these unique programs which we've created to offer the best possible care to each patient and family we serve. These programs also provide unique support and training for your staff.