Signs That It Might Be Time for Hospice
Consider these common signs:
Increased hospitalizations or ER visits
Progressive weight loss
Change in comprehension (confusion, disorientation)
More needed assistance with activities of daily living, e.g. personal care
Increased incontinence, edema (swelling), weakness and/or shortness of breath
Falls causing injury
Withdrawal from family and friends
Decrease in appetite
Taking nine or more daily medications
Increased number of infections or wounds
If you have noticed one or more of the above signs within the past year, it's time for hospice. Make a referral for a complimentary hospice consultation or consider talking to your doctor about hospice care. Anyone can make a referral, including patients or their loved ones.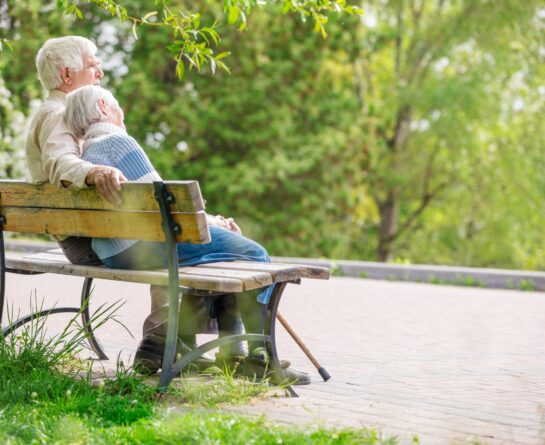 How To Start Hospice Care
Referral
You can request a hospice referral from your loved one's primary doctor, but a doctor's referral is not required. Anyone, including a family member, may make a hospice referral by calling St. Croix Hospice 24/7 at 855-278-2764.
Complimentary Consult
We'll meet with you in person or by phone to help you determine if it's time for a hospice assessment.
Assessment
Our RN Case Manager will meet with you and your loved one for a virtual or in-person assessment to determine hospice eligibility. During their visit they'll share with you the benefits of hospice care, gather information such as recent health declines and concerning symptoms, and learn whether at-home hospice care is being considered.
Admission
A St. Croix Hospice physician will review the assessment for a formal admission as a St. Croix Hospice patient.