Responsive Wound Care Expertise
Many chronic end-of-life wounds may be unavoidable, but St. Croix Hospice is dedicated to the proactive treatment of existing and potential wounds. Our team of board-certified wound and ostomy clinicians bring compassionate, prompt expertise in managing wounds that could include:
Pressure wounds/ulcers (a.k.a. bedsores)
Cancer tumors or fungating lesions
Diabetic ulcers
Venous ulcers
Skin Tears
This unique program sets St. Croix Hospice apart, fortifying our care team's ability to give patients the very best end-of-life experience. The Wound Program provides unmatched wound care planning, treatment and documentation.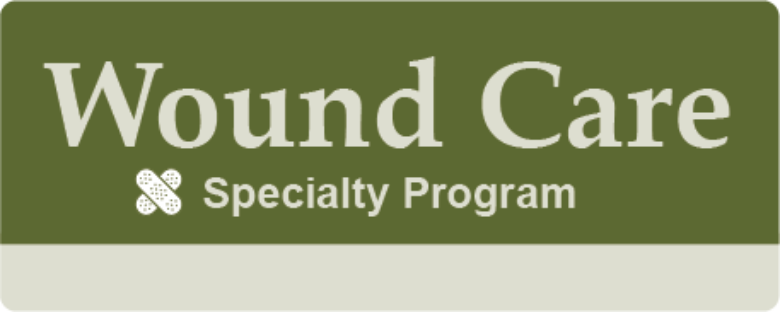 Program Benefits
Dedicated team of board-certified wound and ostomy expertise.
Effective pain and symptom management that increases patient comfort and quality of life.
Comprehensive care planning and documentation
Expert support that provides relief for patients and caregivers.
Related Content