The St. Croix Hospice Difference
The St. Croix Hospice team provides exceptional hospice care with an emphasis on quality of life. Our holistic care model offers physical, emotional and spiritual support uniquely tailored to a patient's individual needs and wishes. When you join our team as a volunteer, you're making a difference in the lives of individuals and families right in your own community.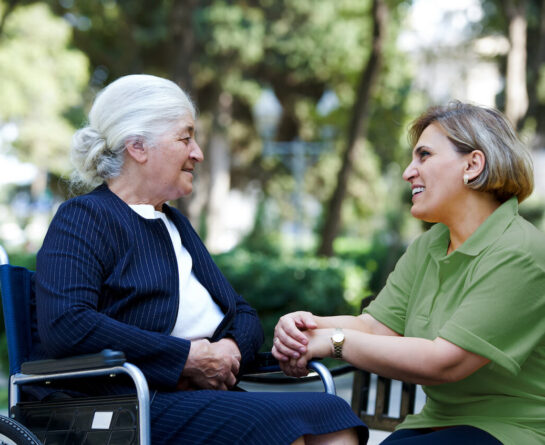 Give the Gift of Time
St. Croix Hospice offers many unique volunteer opportunities depending on your personal experience and preferences:
Administration Provide added support to the hospice staff in all areas of programming except for direct patient care. The volunteer will assist the administrative staff with general office duties associated with special projects, mailings, filing, organizing, phones, and more.
Bereavement Support families during the 13-month period following the death of a hospice patient, through mailings, support groups and events. Provide information to bereaved families about upcoming grief support and community resources and makes referrals to the bereavement team.
Virtual Provide support to hospice patients and their loved ones virtually via computer and/or phone such as checking on their supply, medication and equipment needs. Virtual Tuck-In Volunteers will help with anticipating patient, family and caregiver needs and filling requests to set them up with what they need for the weekend.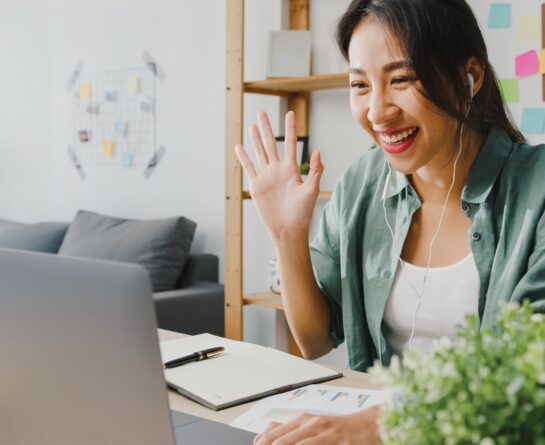 FAQ
How do I become a hospice volunteer?
Simply apply online, complete a background check, provide your Covid Vaccination Card and attend our orientation.
What training is required to volunteer?
Volunteers receive training, guidance and support from our team, as well as opportunities for ongoing education.
Can I change to a different volunteer activity at any time?
Absolutely. We encourage involvement in a variety of volunteer activities and want you to feel satisfied.
Do I need clinical experience to be a volunteer?
No experience necessary – you just need to be compassionate and willing to serve your community.