Who Pays for Hospice Care?
When it comes time to pay for hospice, those services are most commonly covered by Medicare, Medicaid and private insurance. If a person does not have coverage through any of those programs, hospices will work with the person and their family to ensure needed services can be provided.
Families making end-of-life decisions for a loved one need compassion and support during this important time. The Medicare Hospice Benefit helps alleviate these concerns for many people.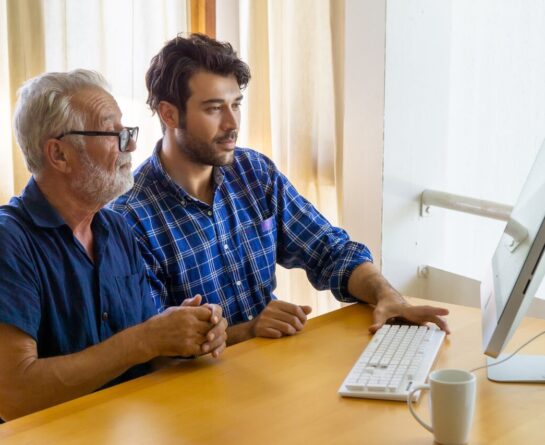 What Services Are Provided by St. Croix Hospice?
St. Croix Hospice care includes services which benefit both patients and their loved ones. From the beginning of the journey to the end of life, our team provides comfort and care tailored to each patient's individual needs wherever they call home. These services include:
FAQ
Who qualifies for hospice care?
Hospice care is for any person who has a terminal diagnosis with a life expectancy of six months or less. Most reimbursement sources require a prognosis of six months or less if the illness runs its normal course. Hospices support both patients and their loved ones.
If my insurance doesn't cover the hospice benefit, will I still receive the same care?
Hospice patients who meet eligibility requirements will not be refused care or have their care discontinued or reduced due to their inability to pay.
Where is hospice care provided?
St. Croix Hospice provides hospice care wherever you call home, including a private residence, assisted living facility or nursing home.