Let Us Guide You
Originally founded in Minnesota, St. Croix Hospice is named after the St. Croix River. Symbols of change, rivers are restless – sometimes moving swiftly and other times peaceful and nearly still. Like life, rivers are not always easy to navigate, and it's good to have a guide to help you through the difficult parts. We are here to be your compassionate guides.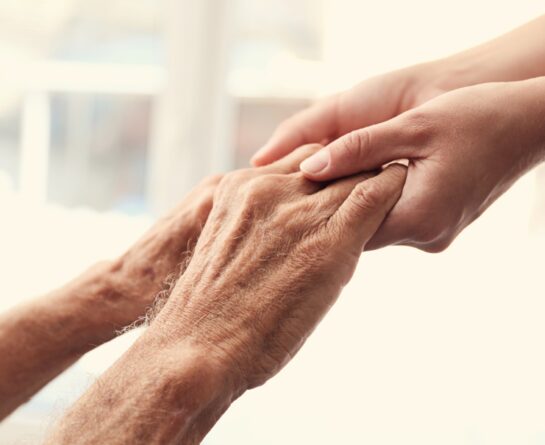 The Benefits of Hospice
The benefits of hospice are greatest when services are provided early, surrounding patients and families with a team of compassionate experts.