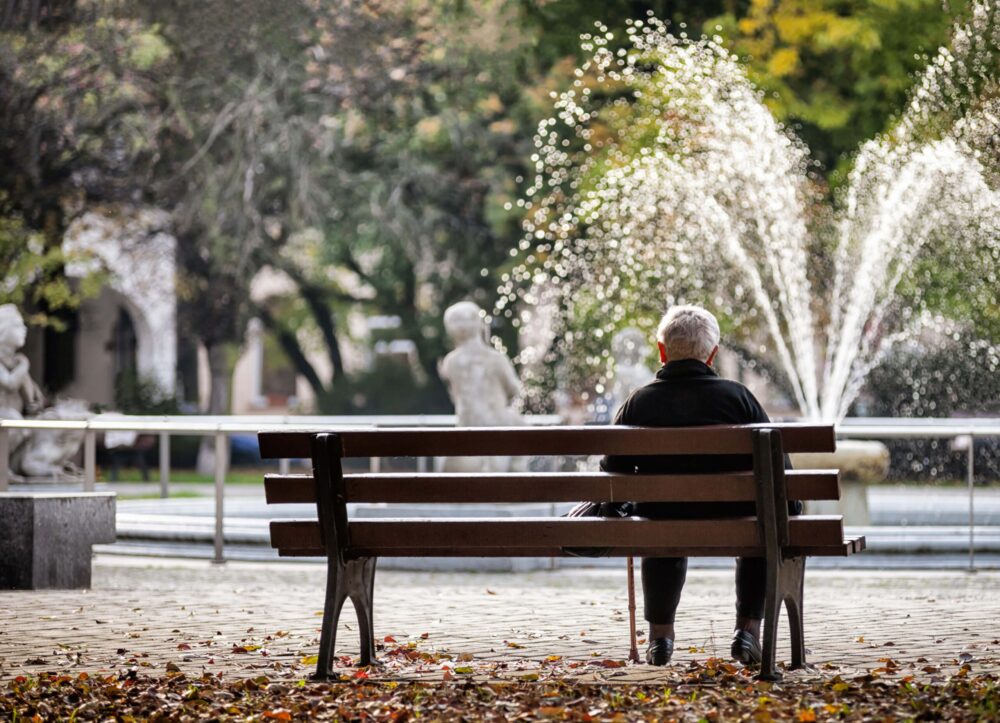 What is Ambiguous Loss?
Published
May 17, 2023
Other Resources
Some forms of grief and loss do not provide a clear resolution and can appear as unresolved grief. This may cause grief over a loved one's death to impact us more profoundly and lead to feelings of anger, regret or misunderstanding.
What are the Types of Ambiguous Loss?
The first type is often experienced when grieving someone whose body is present, but their mind is not. Your loved on may be experiencing Alzheimer's disease or other forms of dementia, traumatic brain injury, drug or alcohol addiction, or mental illness.
The second type is often experienced after a loss or death, but the loss is still on your mind. This can occur when you do not experience closure for the loss.
Anticipatory Grief Can Also Be Experienced at the Same Time as Other Kinds of Grief.
Anticipatory grief. Can be common in both terminally ill patients preparing for end-of-life and loved ones who will soon be experiencing the loss of someone close to them.
Traumatic grief. Losing someone suddenly or not being present at time of their death may result in feelings of helplessness or guilt. We can find ourselves yearning for our loved one's presence.
Ambiguous Grief Symptoms
Feeling numb
Persistent sadness
Feelings of isolation
Guilt or regret
Denial
Anger or irritability
Preoccupation with the death
Ways to Cope with Ambiguous Loss
Let your feelings out. It is important to allow yourself to feel pain and grief, be patient with yourself and be open to accepting help. You can expect the intensity of your grief to vary throughout the ambiguous loss process. Speaking with people in your support system is a good way to cope with your feelings.
Create your own closure. Create closure by doing something special to celebrate the life you have lost. This can be done by hosting a celebration of life, writing about memories and reflecting on the loss, or by creating a way to honor their memory.
Take care of yourself. Be sure to find activities that nurture your own self-care, such as meditation, art therapy or journaling. There are several ways to cope with ambiguous loss and every individual can experience grief differently.
When to Seek Help with Grief
You should not underestimate how your grief affects you. It may be time to seek help if you find that grief is interfering with your ability to take care of yourself or process your emotions. Grief support is available from hospice bereavement services, professional counselors, funeral homes, hospitals, faith communities, online resources and more.
St. Croix Hospice provides bereavement support as you navigate your own personal grief journey and can help find other available resources in your community. Contact us 24/7 at 855-278-2764.