The St. Croix Hospice Difference
Not all hospices are the same, St. Croix Hospice listens to patients and families to understand their individual wishes for the end-of-life care journey. With a focus on comfort and quality of life, our hospice teams across the Midwest provide care with dignity and respect. Talk to an expert to see how our award-winning teams can serve you, wherever you call home.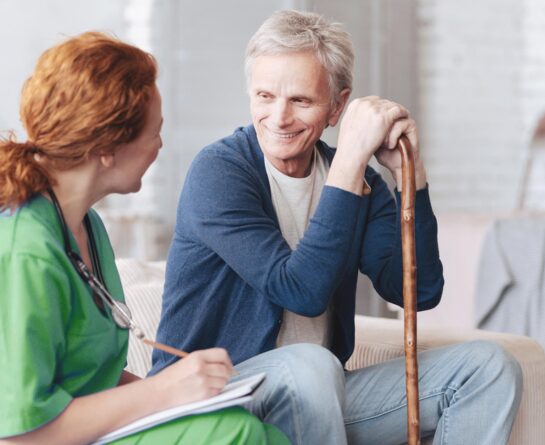 Guiding You Through Hospice Care
Our patients and their families trust us to guide them through the hospice experience. Hospice care is a benefit covered by Medicare/Medicaid and most private insurance. All hospice services can be provided wherever you call home and are in accordance with your values and preferences for your care. The hospice team and medical director review the plan of care every 15 days, or more often if necessary. Your primary physician will authorize any changes to the plan of care as appropriate throughout the hospice journey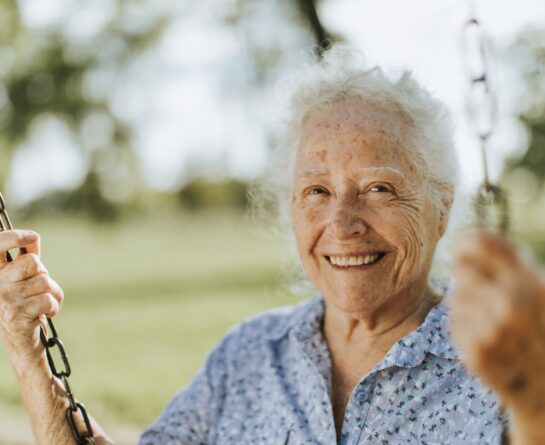 What Services Does Hospice Provide?
Clinical Care
A team of physicians, nurses and hospice aides manage and provide the clinical care, medications, supplies, equipment and support related to all of a patient's medical care.
Therapy
Physical therapy, occupational therapy, nutritional counseling, speech therapy, massage therapy and music therapy.
Medical Care
Medications, medical supplies, X-rays, durable medical equipment, palliative treatment and certain surgical procedures when needed for pain and symptom management as it relates to the terminal diagnosis.
Spiritual & Social Support
Chaplains and social workers are available for emotional and practical support for both patients and their loved ones.
Advanced Care Planning
Advance Care Planning means making important decisions about the medical care you want to receive if you are unable to speak for yourself. If you or a loved one need help creating an advanced care plan outlining end-of-life wishes, our social workers will assist you.
Learn More
Locations
Providing Hospice Care in the Midwest
We come to wherever you call home. Local St. Croix Hospice caregivers are there when you need us the most. Find out more about the expert in-home hospice care we provide in your community.