Studies show that Advance Care Planning:
Reduces aggressive treatments and hospitalizations
Increases the likelihood that you receive end-of-life care in keeping with your wishes
Lessens anxiety and stress for family members and loved ones
Leads to improved access to palliative and hospice services.
Advanced Care Planning shouldn't wait until you are elderly or experience a health crisis. Everyone over age 18 should have plans in place.
Download Our FREE Advanced Care Planning Guidebook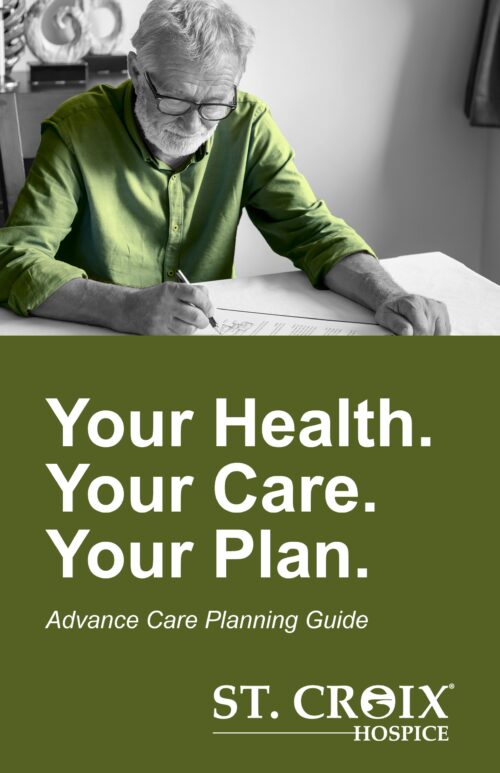 State-Specific Resources
Advance directives are legal documents that inform your care team and family members of your healthcare preferences. They are an important part of your Advance Care Plan.
Because each U.S. state's advance directive laws are different, it's important to complete the correct forms for your state of residence. If you frequently travel between state lines, consider signing advance directive forms for all states where you may need care.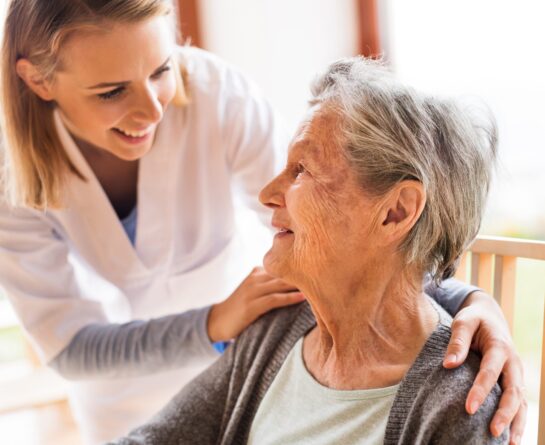 Things to Consider When Making Your Advance Care Plan
Who would I choose to speak for me, if I were unable to speak for myself?
When would I want to stop life-sustaining treatment and begin comfort care?
What forms of physical, emotional and spiritual comforts are important to me?
What do I want family members to know about my end-of-life wishes?