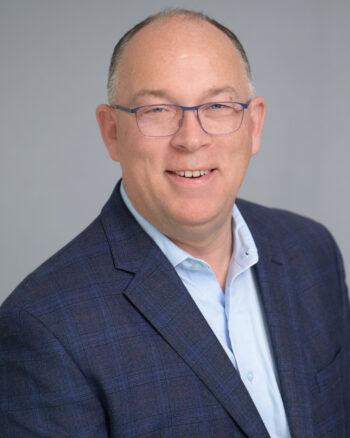 Eric Lewis, Chief Accounting Officer, brings more than 25 years experience in health care, insurance, manufacturing and public accounting industries to his work at St. Croix Hospice.
Before joining the St. Croix Hospice team, Eric began his career in public accounting at PwC. Later on, he became a divisional Vice President and Controller at UnitedHealth Group and held financial leadership roles at Thomson Reuters, General Mills and other high-impact organizations.
With his extensive background, Eric Lewis supports St. Croix Hospice's continued growth by leading all aspects of financial reporting, as well as policy development and implementation.
Eric is a graduate of the Stephen M. Ross School of Business at the University of Michigan, where he received a BBA focused in Accounting and Finance. He also holds a Minnesota CPA license (inactive).