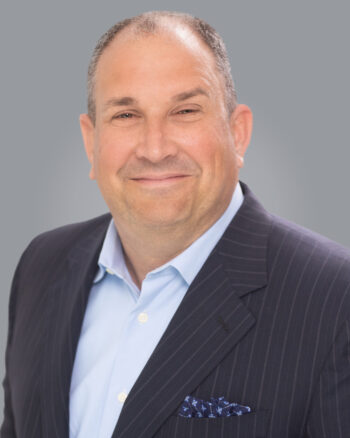 Stephen Phenneger brings more than two decades of experience in healthcare finance and operations to St. Croix Hospice. He joined the agency in 2020.
Before joining St. Croix Hospice, Stephen was the Executive Vice President and Chief Financial Officer of a healthcare company providing pharmacy benefit management solutions to hospice agencies. He also spent a decade as an Operating Partner with an investment firm focused on the post-acute healthcare industry.
Stephen was attracted to St. Croix Hospice because of its patient-centered culture and strong growth trajectory. He has played an important role in successfully guiding the agency through the many changes and challenges of the COVID-19 pandemic.
A graduate of La Salle University in Philadelphia, Stephen resides in Pennsylvania along with his wife and three children.