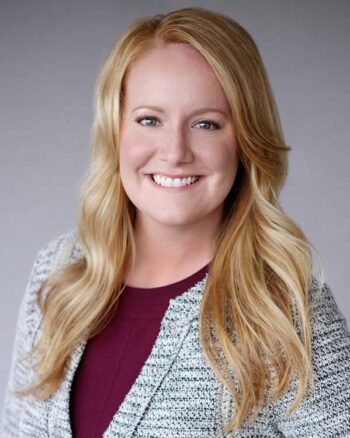 Mandy Cogswell is a Certified Hospice and Palliative Nurse and an experienced clinical leader. She began her hospice career in 2009 as an RN Case Manager for St. Croix Hospice, rising quickly through the ranks into clinical leadership.
Mandy currently serves on the Ethics Advisory Council for the National Hospice and Palliative Care Organization. She has received an Outstanding Educator Award for her diligent work implementing Allscripts™ Point of Care at St. Croix Hospice and played an integral role in the successful implementation of Homecare Homebase™ Point of Care.
Prior to her career in hospice clinical leadership, Mandy received valuable clinical, operational and leadership skills experience while working through complex modalities of care delivery.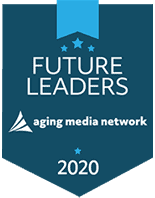 Mandy attended nursing school at Anoka Ramsey Community College where she was also employed as a peer tutor. She went on to receive her BSN and a graduate certificate in Nursing Informatics through the College of St. Scholastica in Duluth, Minnesota.
Aging Media Network, publisher of Hospice News, has named Mandy their 2020 Hospice Future Leader.