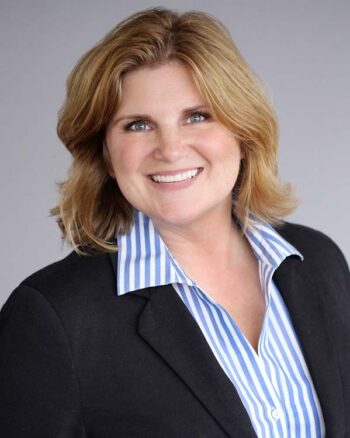 With more than 20 years of nursing experience, Kimberly Olson began her career specializing in labor and delivery before bringing her talents to hospice care.
Having spent the past 12 years in healthcare and hospice care leadership, Kimberly is certified in Healthcare Compliance and as a Hospice & Palliative Care Nurse. Prior to joining St. Croix Hospice in 2016 as the Executive Director of Compliance, she served as a hospice clinical manager. In 2018 Kimberly assumed the role of St. Croix Hospice Chief Compliance Officer.
Kimberly serves on the Minnesota Hospice and Palliative Care Policy Committee, and volunteers for the Hospice Action Network as an advocate of hospice and palliative care utilization.
Kimberly received her RN degree from Hibbing Community College, as well as Bachelor of Science from the College of St. Scholastica.