Having the Hospice Conversation with Patients and Caregivers
You are a trusted source of information for your patients and their loved ones. Take the opportunity to educate them about the benefits of early hospice care, which include an improved quality of life. Through compassion and support, qualified hospice clinical teams are here to help patients and their families every step of the way.
Having the hospice conversation earlier in the course of serious or life-limiting illness can make a big difference. It is important to identify and refer potentially eligible patients as soon as possible for a complimentary hospice consultation.
When to Have the Hospice Conversation
Any time during the normal course of patient care
During an initial diagnosis of a life-limiting illness
If you think a patient will likely pass away in the next year
When a patient updates their end-of-life wishes or code status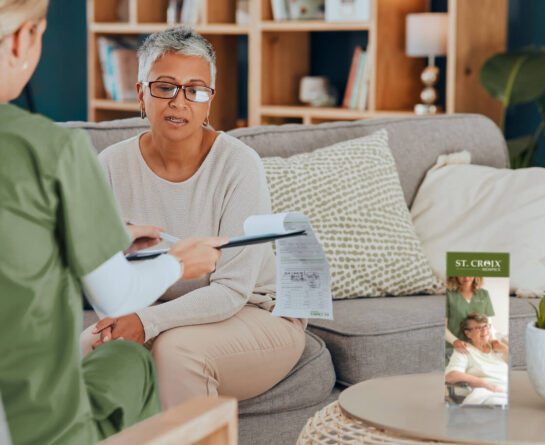 Facilitating the Transition to Hospice Care
As a healthcare provider, it is important to discuss the best options for your patient. Hospice care can be provided in a private home, group home, assisted living facility, long-term care facility or nursing home. Planning the best setting for the patient's needs is crucial for a smooth transition.
Other topics to consider before the transition to hospice care may be:
Do they have someone to help them make healthcare decisions? If not, they can establish a power of attorney to fill this role.
Are there any treatments they have in place that they wish to continue?
If they are being discharged from the hospital, how do they plan to be transported to their home or facility?
Why Providers Refer to St. Croix Hospice
By partnering with St. Croix Hospice, you are adding additional clinicians, support, education and expertise to expand the capabilities of your own team.
Our partners' patients also benefit from:
Same-day admissions including evenings, weekends and holidays, and additional weekend support through our BridgeCare Program.
Regular updates to primary care physicians and facilities.
After-hours physician coverage, including medication management.
Additional St. Croix Hospice Resources
Physicians and facilities refer to St. Croix Hospice because of our comprehensive patient care and the expert support we offer to provider partners and their staff. The benefits of hospice care are proven by research to support improved pain and symptom management, increased quality of life, and overall patient and family satisfaction.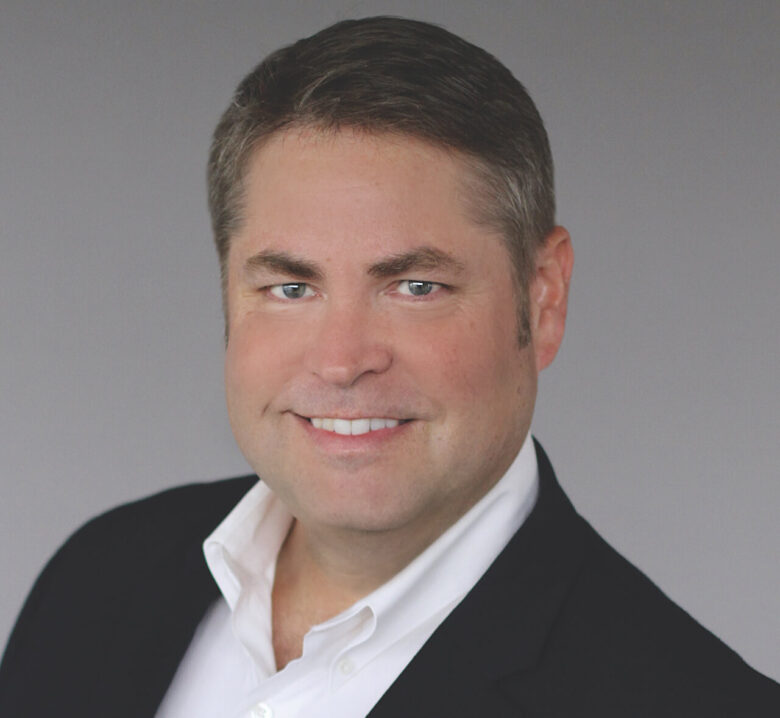 If Hospice Were a Pill
What if there was a pill that would increase quality of life?
What if this pill would guarantee less pain, less emergency medical intervention, and more comfort in the privacy of home?
Hospice is that pill.
"When you choose St. Croix Hospice you choose peace of mind and support for yourself and your loved ones. St. Croix Hospice means quality of life and respect of individual wishes. St. Croix Hospice means you have a guide for the journey."
– Dr. Andrew Mayo